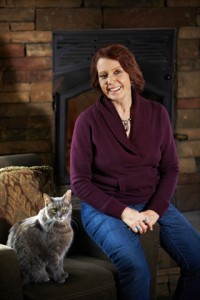 Hello!
I'm Molly Larkin, writer, teacher and healing practitioner.
I've spent over thirty years studying with indigenous elders around the world,and am passionate about health and balanced living.
I am an energy healing practitioner, working with an international clientele of people, pets and horses, both in person and via long distance. I have taught personal growth and spirituality workshops in the U.S., Europe and Australia.

My mission is to help students and clients achieve their life purpose while balancing spirituality and modern life so they can be happy, healthy and successful. In other words, in living at 100% of their own potential.

This mini-course is a gift to you – to share a few basics of meditation, which is the key to leading a more healthful, balanced life.