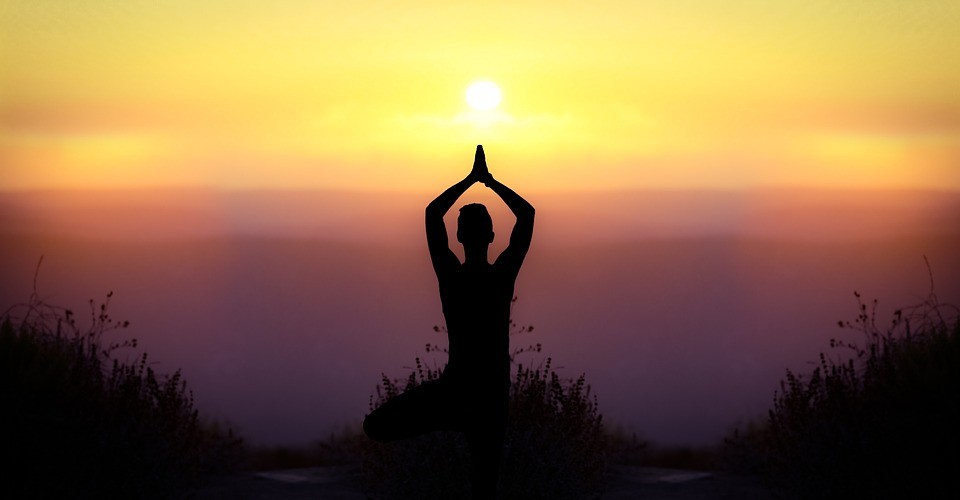 This is a meditation I led at Unity Church of Grand Rapids on April 20, 2017. Just four minutes long, it's a great example of the fact that meditations can be short, and still bring peace and relaxation.
And if you have 20 minutes, here is a talk I did at Unity of Grand Rapids on the same day:

P.S.
If you enjoyed this post, I'm inviting you to sit back, relax and get your FREE ACCESS
to the NEW Meditation Mini-Course.
The Meditation mini-course is comprised of three sections.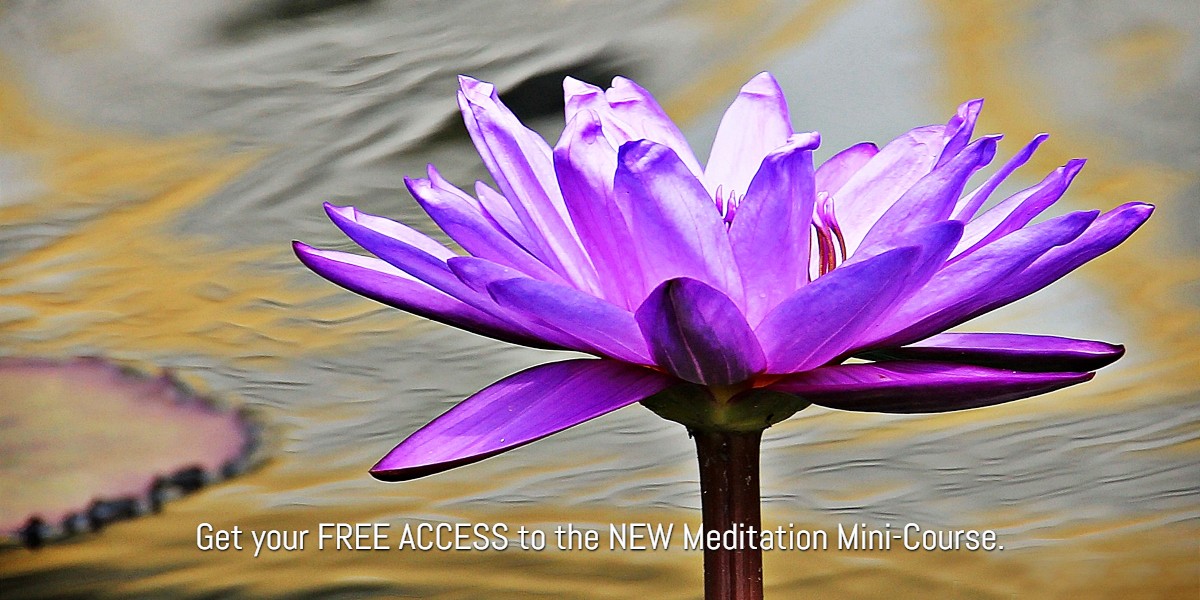 Meditation is such a vast topic, with an even greater history.
This might lead you to wonder …
How did she keep a course on this topic so short?!?
Once you've enjoyed the videos, or even before you finish them, pop over and take a look.
I look forward to seeing you there!