Why listen to a guided meditation?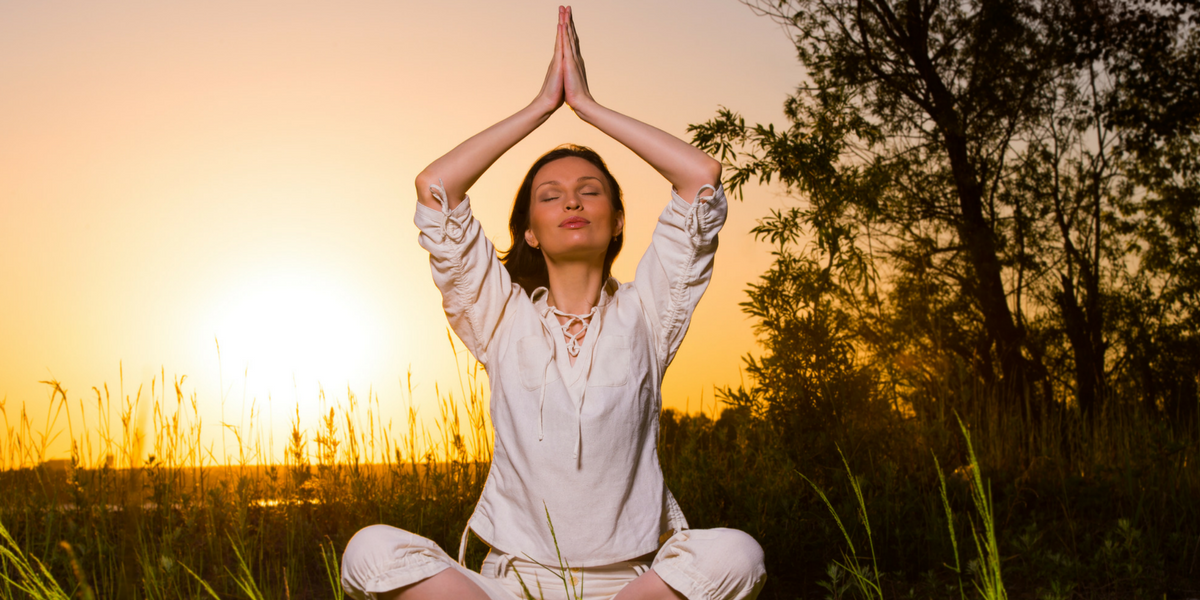 Meditation is one of the most beneficial methods of reducing stress and improving health. It has been proven to:
reduce anxiety

bring deep relaxation

lower blood pressure

improve sleep

strengthen the immune system
If you do not have a regular meditation practice, guided meditations are an excellent place to start. Best of all, it's effortless.
Take a seven minute break today to listen to and watch this video. It includes beautiful visuals for those who'd prefer to focus on something with their eyes open.
Guided Meditation: You Are Light
If you enjoyed this meditation, I'm inviting you to check out the "Meditations On The Natural World," and watch some of the preview lessons and learn a variety of meditation techniques – one is sure to be right for you!
P.S.
If you enjoyed this post, I'm inviting you to sit back, relax and get your FREE ACCESS
to the NEW Meditation Mini-Course.
The Meditation mini-course is comprised of three sections.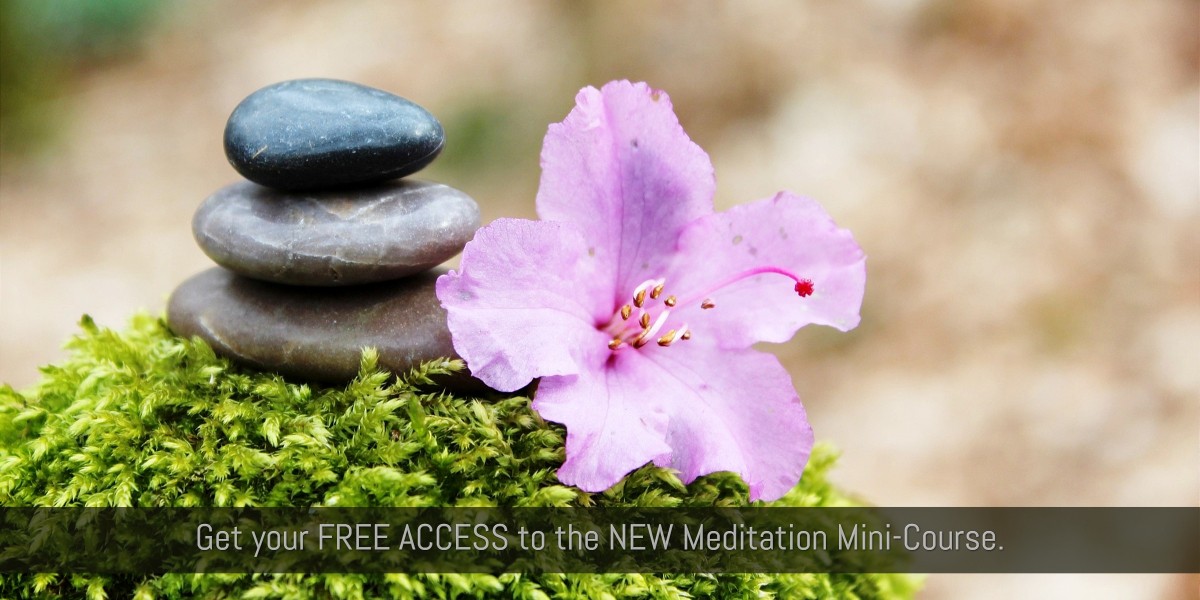 Meditation is such a vast topic, with an even greater history.
This might lead you to wonder …
How did she keep a course on this topic so short?!?
Once you've enjoyed the videos, or even before you finish them, pop over and take a look.
I look forward to seeing you there!